Creative Energy ® 2021
What is Creative Energy:
A series of collections that are focused
on the cultural roots of JXL's Creative Directors.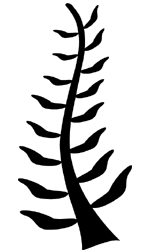 NYAME NTI
This stalk is depicted as the staff of life in many cultures.
It symbolizes to the Akan that food
is a basis of life and that they could not survive
if not for the food that
God has placed here on Earth
for their nourishment.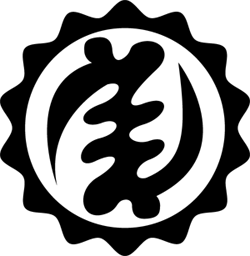 NYAME YE
OHENE
This is a symbol of the majesty and supremacy of God.
These symbols are featured on the "ALPHA" Tee and the "KING" Tee.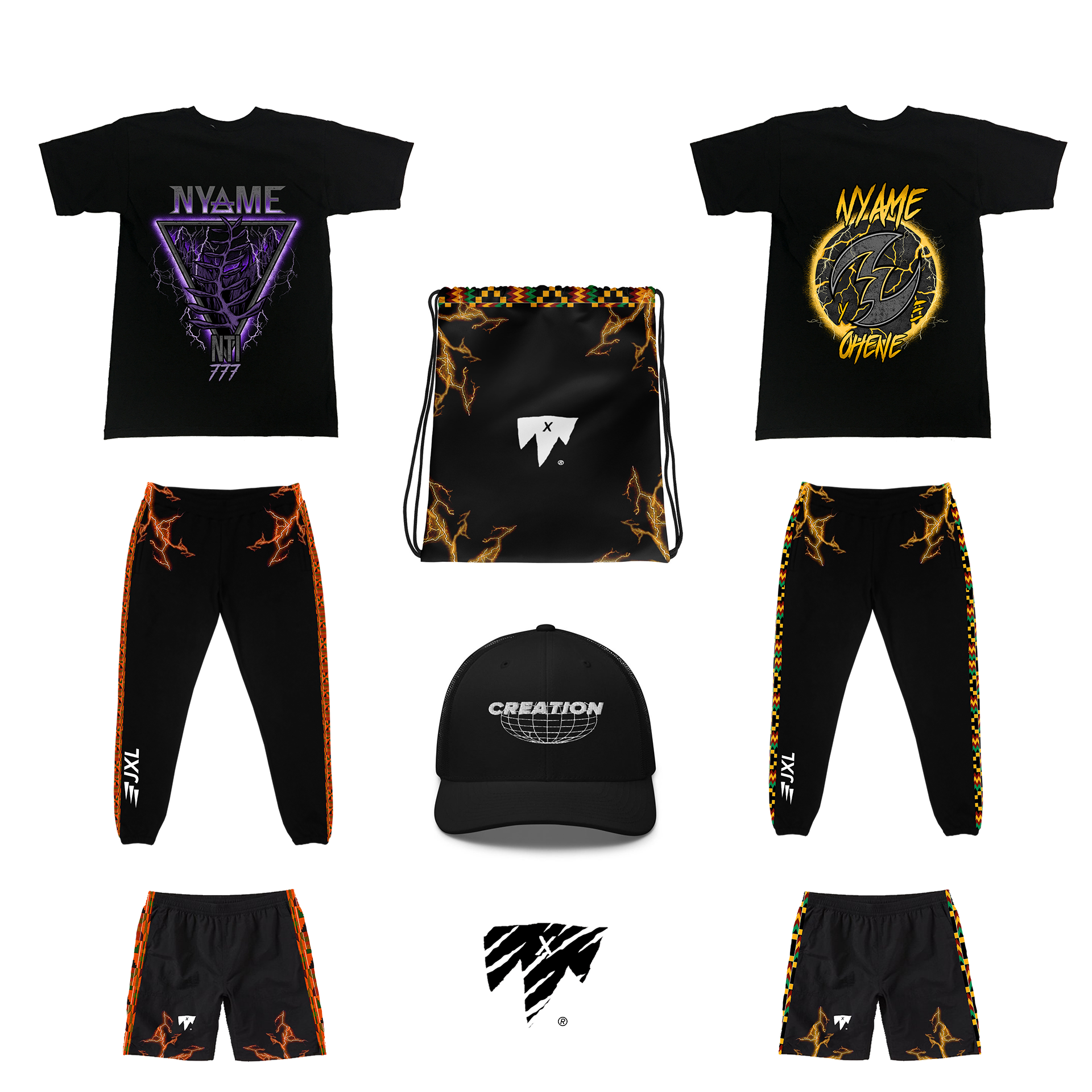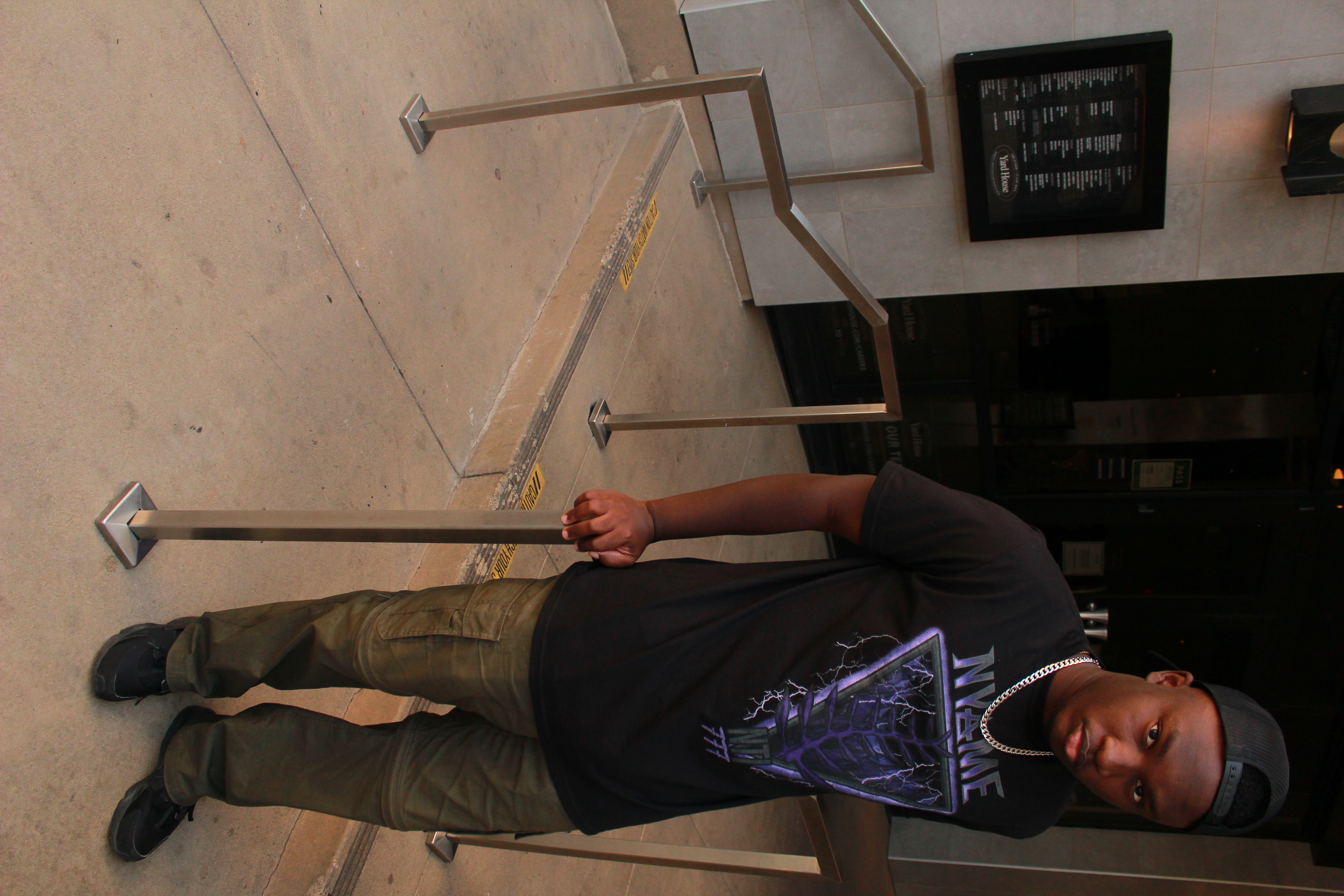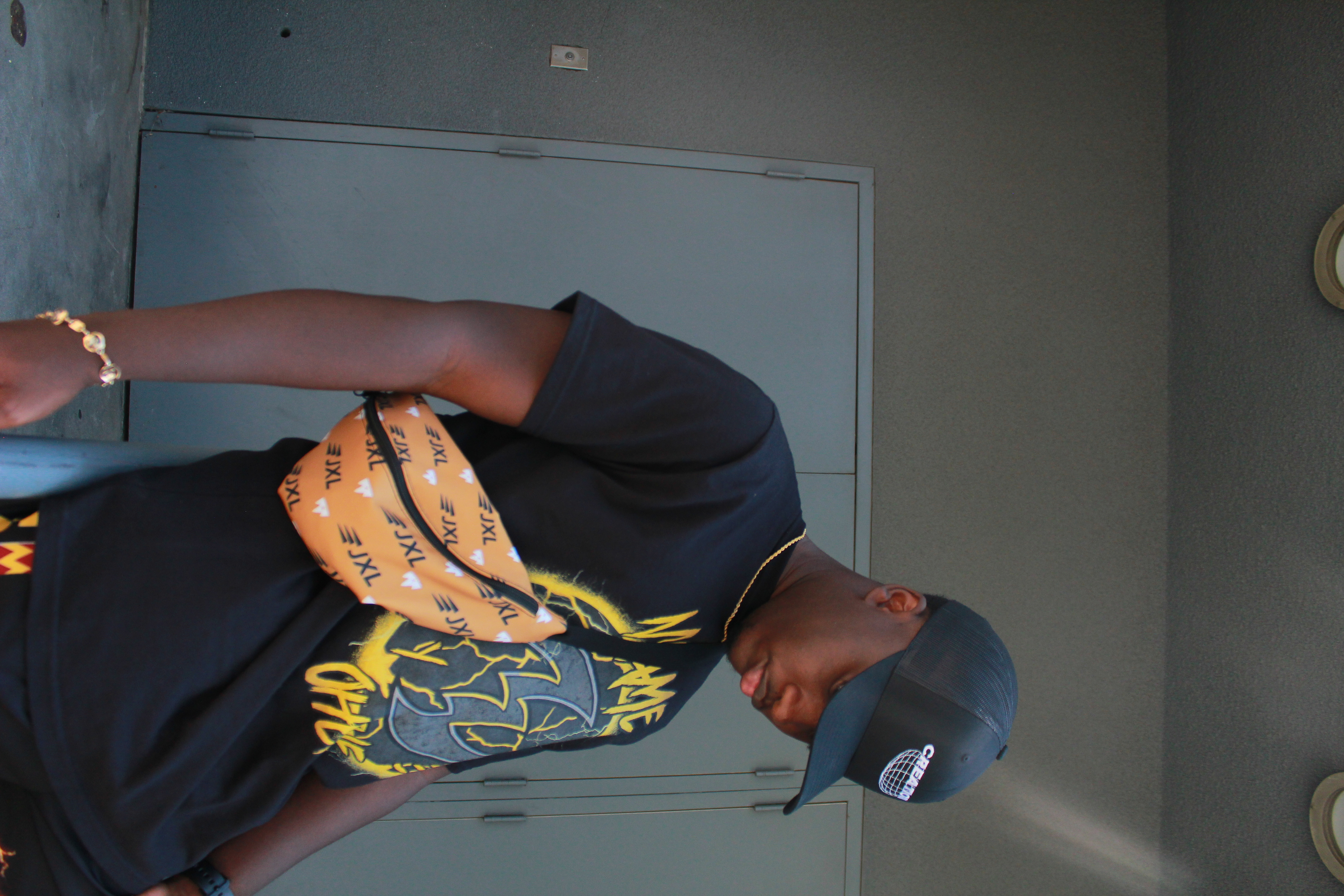 FEATURED ARTICLE
NORAGOUMA.COM/jxl-unveils-creative-energy-2021-and-opens-a-new-door-to-cultural-streetwear/